Gears of War director verlaat "epic games" voor BlackTusk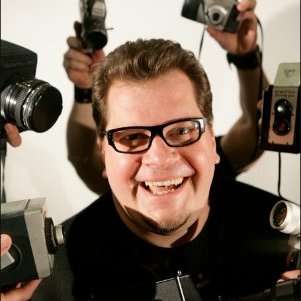 Greg Mitchell heeft aangekondigd dat hij verlaat zijn post bij Epic Games om nieuwe Vancouver studio van Microsoft, Black Tusk toetreden.
Met negen jaar ervaring bij Epic Games, Mitchell was verantwoordelijk voor de leiding van alle cinematics in de populaire shooter-serie van Gears of War 2 en verder.
Hij verlaat de North Carolina gevestigde ontwikkelaar te treden tot het opstarten studio Black Tusk, die de bouw van de volgende game in de Gears of War-serie, volgende Microsoft's overname van het IP.
Omdat het weer in januari 2014 dat Microsoft het IP had verworven werd aangekondigd, weinig van de Gears of War-project is geopenbaard, afgezien ene beeld wazig teaser uit. Het is niet bekend of Black Tusk een verschijning op Microsoft's E3 persconferentie om het project te laten zien zal maken. Xbox exec Phil Spencer onlangs zei dat de belangrijkste focus voor de E3 zal zijn eigen first-party inspanningen van het bedrijf, evenals nieuwe IP.