Skyrim Wordt Volop "gemod"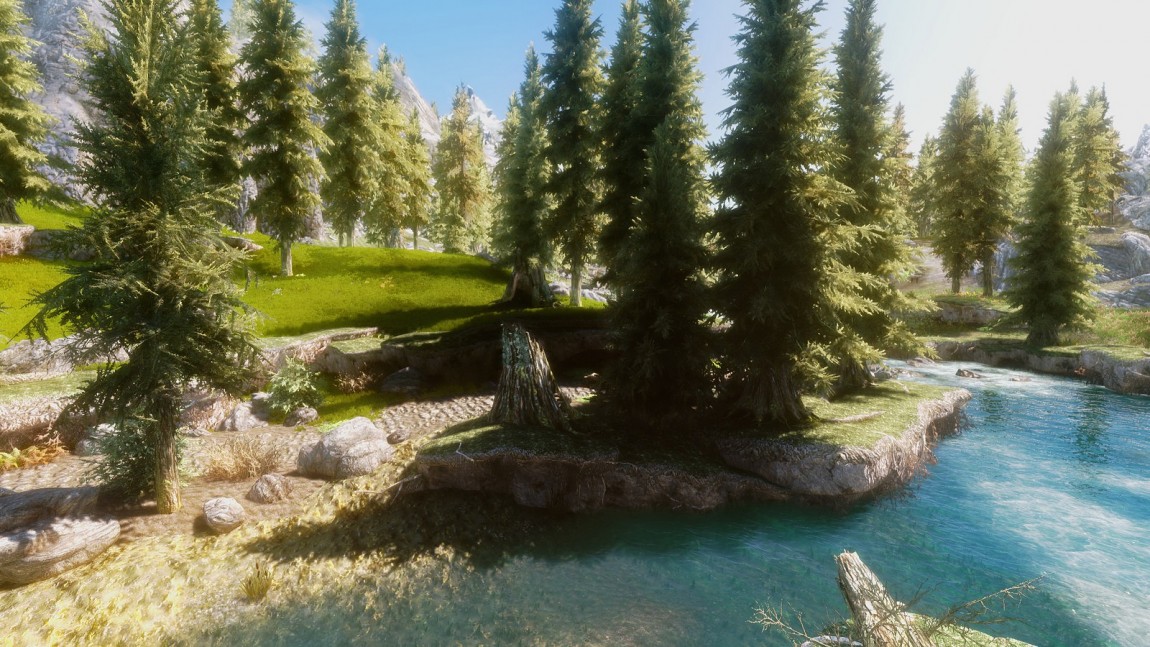 Skyrim het oude spel uit 2011 wordt door een bepaalde groep mensen nog volop gespeeld, natuurlijk spelen ze niet de main storyline van het spel of sidequests nee, zij maken gebruik van mods (modificatie van een videospel) dit houd in dat onofficiële mensen extra content maken voor het spel.
dit kunnen bijvoorbeeld wapens zijn of kledij, maar ook hele nieuwe gebieden, ander weer andere dieren en ga zo maar door.
in principe is Skyrim een basisplatform  voor alle modders, dit komt vooral omdat het spel bijna te spelen is op alle computers/systemen daarom ijst het niet zoveel geheugen.
de meeste mensen hebben al ongeveer 100-150 mods op hun spel staan (ik zelf heb er 89)
koop ook skyrim op: http://store.steampowered.com/agecheck/app/72850/ (19,99)
Wil je ook modden? kijk dan hier: http://store.steampowered.com/agecheck/app/72850/