Pirates: Legend of black kat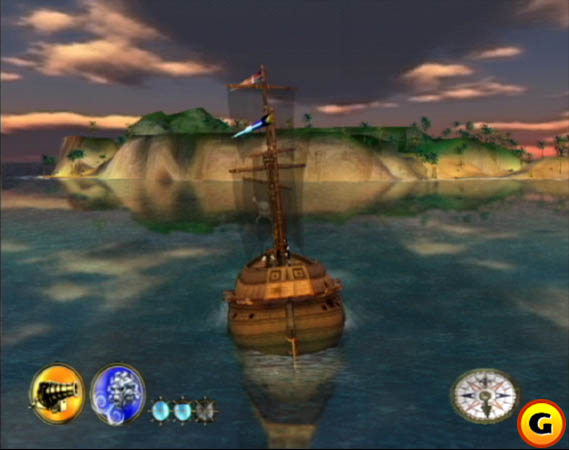 Het spel richt zich op de avonturen van Katarina de Leon, de dochter van Marcus de Leon, gouverneur van de Pirate Isles, en Mara Rousseau, de leider van de Pirates of Skull Cove, terwijl ze zeilt de Vijf zeeën op zoek naar het graf van haar moeder, en de verblijfplaats van Captain Hawke, de man die haar vader vermoord. Om Hawke te vinden, moet Kat zoeken naar de mystieke Chartstones, en moedig de gevaarlijke en woeste eilanden van de Vijf Seas besmet met Hawke's mannen, de Crimson Guard.
Gedurende het spel Kat zal magische voorwerpen en artefacten te vinden, confronteren gevaarlijke wezens en wilden, quests te voltooien voor de eilandbewoners in ruil voor hulp, loon zeeslagen tegen de Crimson Guard, het verzamelen van buit en ontgraven begraven schat die ze kunnen gebruiken om haar schip te upgraden, ontdek de waarheid van haar moeder, Mara, en uiteindelijk haar vader Marcus 'dood te wreken door het verslaan van de kwade Captain Hawke.